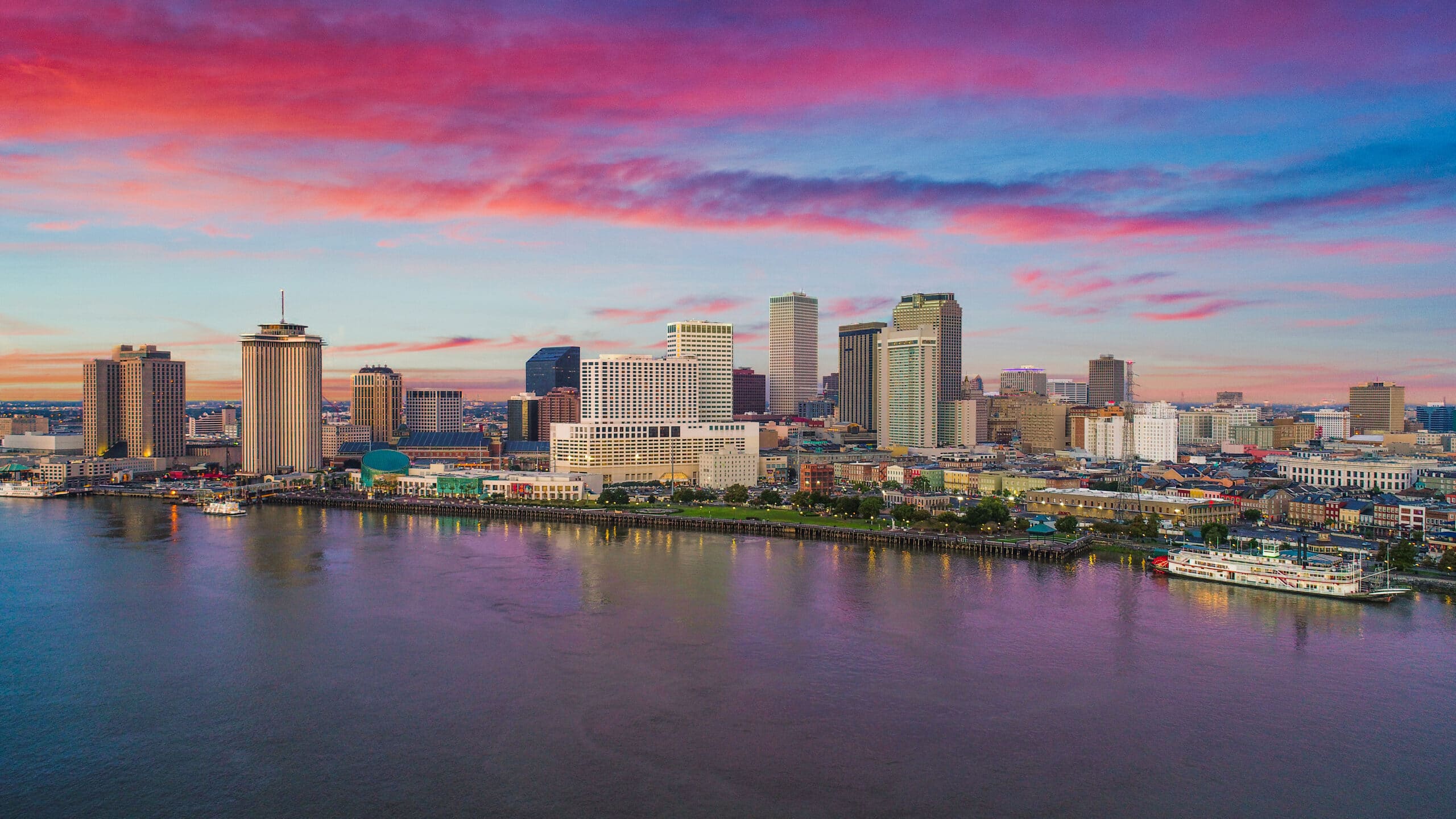 FLEX is a staffing and recruiting firm getting its start in the Greater New Orleans area and growing to serve other markets throughout Louisiana.  FLEX specializes in legal staffing and recruiting and also assists non-legal corporate clients with their staffing needs. 
FLEX is also a headhunter and career consultant for legal and corporate professionals, including attorneys, corporate executives, paralegals, legal assistants and other administrative staff. FLEX recruiters will help you build your resume to properly reflect your strengths in the legal field, guide you through the process of finding a job that best fits your experience and skills, and advocate and negotiate on your behalf to maximize your wages and benefits package. 
FLEX also has a network of freelance legal professionals ready to provide legal solutions quickly for law firms for specific projects including discovery, document review, research, brief writing, motion practice, medical and deposition summaries, trial preparation, and much more. Remote or on-site, for short or long-term projects, FLEX has experienced legal professionals ready to meet your needs.   If you would like to be a part of this network or you need freelance workers let us know. 
FLEX also has a network of administrative staff available for temporary work for non-legal corporate clients.