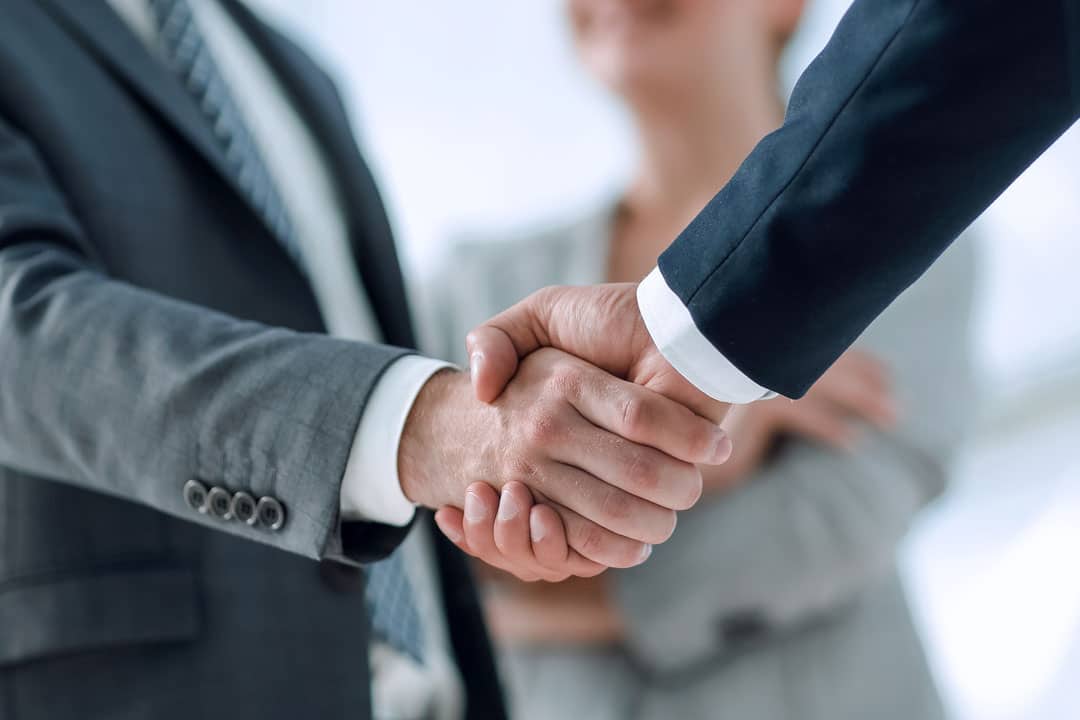 Law firms and corporate clients looking to hire legal and corporate professionals and staff – do you need a permanent placement, a temporary placement, or a freelance professional? FLEX makes finding legal professionals and corporate professionals a little bit easier.  
FLEX specializes in recruiting legal professionals, corporate professionals and administrative staff including attorneys, corporate executives, paralegals, legal assistants, and other administrative staff.  Whether you are looking for temporary, freelance, or permanent placement, FLEX can help with your staffing needs.  Email us or call us at 504-250-3029 with a description of your needs and let us find the talent you have been looking for.  FLEX will identify, interview, and screen candidates saving you valuable time. 
It is free to review the resumes that FLEX will provide you and to interview candidates we send you.  You only make an investment in our services once you hire one of our exceptional candidates.