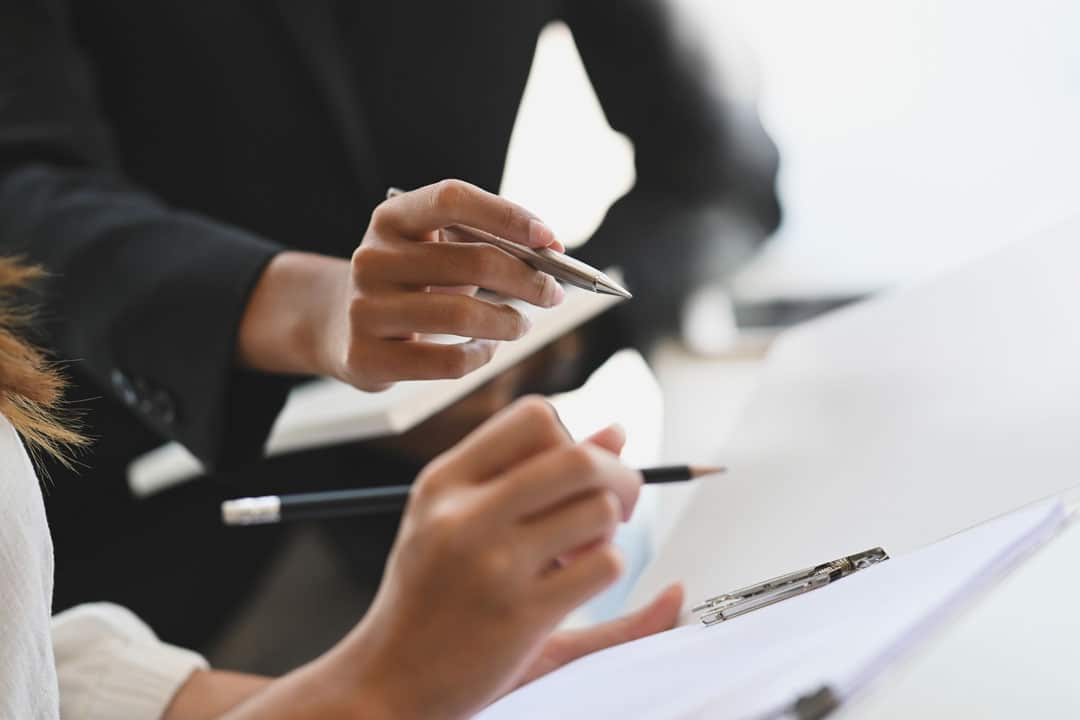 Do you need a headhunter or recruiter to advocate on your behalf?  Attorneys, corporate executives, paralegals, legal assistants, and other administrative staff, your job search just got easier!
FLEX  is committed to learning your story.  We will use our extensive industry experience to help you reach your career goals.
FLEX has connections with multiple law firms, small businesses, and corporations throughout Louisiana. Our services are headed by our Owner and Operator, Jennifer Mann, an attorney with over 20 years of legal experience. Jennifer can help you build your resume to properly reflect your strengths in the legal field, guide you through the process of finding a firm or corporation that best fits your experience and skills, and advocate and negotiate on your behalf to maximize your wages and benefits package.  Email Jennifer if you are seeking a temporary, contract, a freelance gig, or if you are seeking full-time permanent employment.