Legal Staffing And Recruiting
At its core FLEX is a legal staffing and recruiting firm getting its start in the Greater New Orleans area and growing to serve other markets throughout Louisiana.
FLEX helps people find awesome jobs. FLEX is a headhunter and career consultant for legal and corporate professionals, including attorneys, corporate executives, paralegals, legal assistants, secretaries and other administrative staff.
FLEX also has a network of freelance legal professionals ready to provide legal solutions quickly for discovery, document review, research, brief writing, motion practice, medical and deposition summaries, trial preparation, and much more. Remote or on-site, for short or long-term projects, FLEX has experienced legal professionals ready to meet your needs.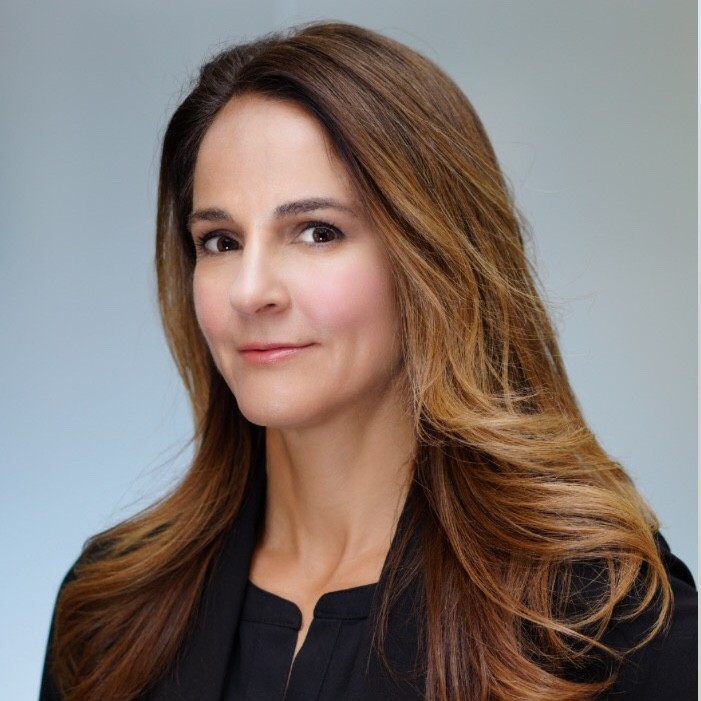 Our founder, Jennifer Mann, has over 20 years of experience as an attorney practicing complex commercial litigation and employment law before moving into the staffing and recruiting arena. She understands the needs of a law firm and will personally assist all parties involved in the process.
There is a perfect work home for every personality, so why not work someplace awesome for you?
Contact Jennifer if you are looking to hire a professional or you are looking for a headhunter to help you find a new work home. Jennifer@legalflex.net.